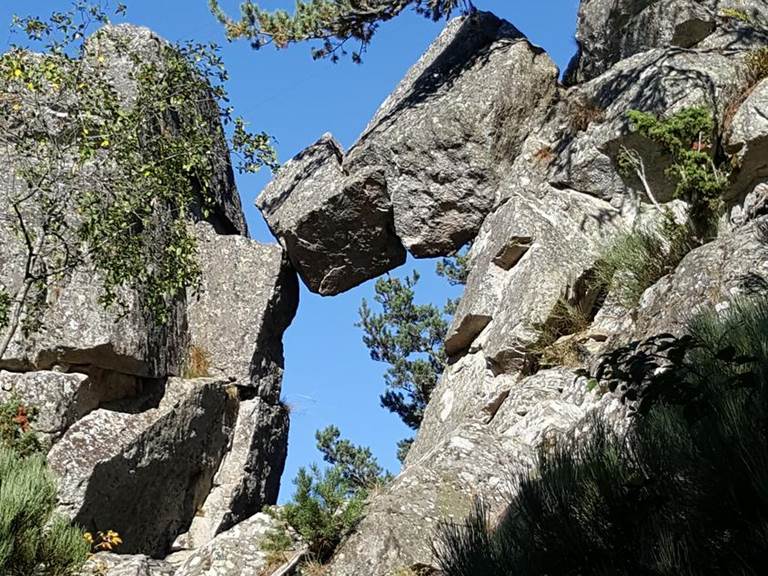 04 Jan 21
HAPPY NEW YEAR EVERYONE
We would like to tell you that 2021 will be better than 2020.
This should be the case if the positive effects of vaccination do not disappoint and are not delayed too long.
Of course, the vicissitudes of repeated health crises encourage us to remain cautious.
Yet we want to remain resolutely optimistic!
We are preparing to welcome you in the best conditions, while maintaining all the "health precautions", some of which will be continued.
These will be "positive vestiges" of the nasty virus. We will thus have drawn some "benefits" from this experience.
So let's be definitely positive.
From the various studies which follow one another it emerges above all that the desire to travel and to escape is even more present!
All countries combined 65% of people questioned are even more determined to go on vacation than in previous years.
So we will welcome you all with even more pleasure to definitely turn the page on the frustrations of the past year.
and may health be a faithful companion to you.
Photo caption:
La Porte des Fées is located very close to the village. This curiosity of Nature is, says the legend, recognized as a Door of Happiness for its visitors !!! You can pay him a pleasant visit.