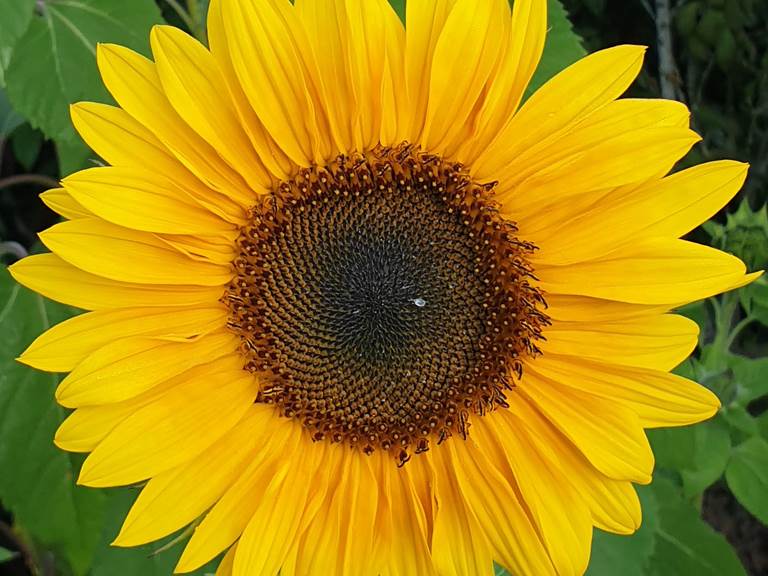 28 Jan 21
Convenient! Here is your WELCOME GUIDE to Chalets de la Margeride
We took advantage of these long periods of confinement to renew our WELCOME GUIDE.
Welcome to Chalets de la Margeride!
We are delighted for your interest in our region and our village.
Click on the link below, this is our WELCOME GUIDE.
You will find a lot of information there for the preparation and the progress of your stays.
We even recommend that you download it to your mobile phone. This will give you permanent access, even if you are temporarily deprived of access to your network.
https://notre.guide/Chaletsdelamargeride
If, however, some of your questions are not answered in this document, do not hesitate to contact us by phone or email, we will do our best to provide you with that answer.
Haven't booked yet?
Download our guide anyway, it probably contains the answers to the detailed questions that may make you still hesitate! This will save you time when you have booked.
It is, in any case, an important addition to the information that has already caught your attention on our site!
Thank you and see you soon !